This is how your investments can be more than just performance
Want to create impact by investing in publicly listed companies? We explain how our asset management is contributing to a sustainable future. Click below for the report.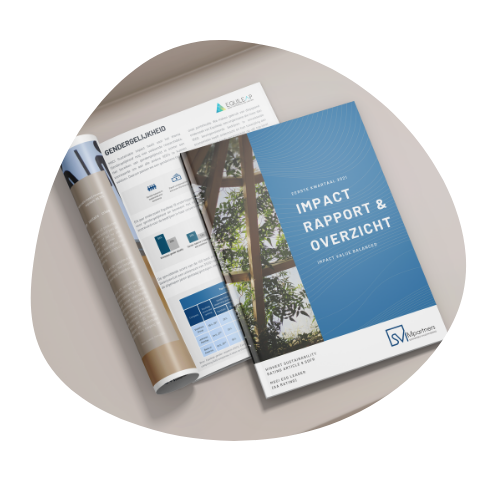 Mpartners' ESG Rating
The portfolio has an ESG Rating of AA (ESG Leader). We believe a company must have good environmental, social, and governance policies in place to qualify as impact investment.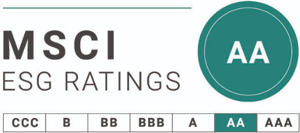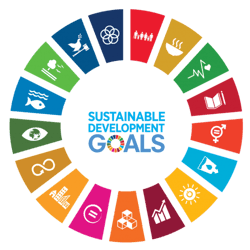 Sustainable Development Goals: A Roadmap to solving global challenges
SDGs as a framework, the focus of investors is shifting from the negative screening of 'bad' investments to purposeful investments which generate positive impact.
Social Impact - Gender Equality
We use in depth research from Equileap, an organisation that researched more than 3000 public companies in developed economies and their commitment to gender equality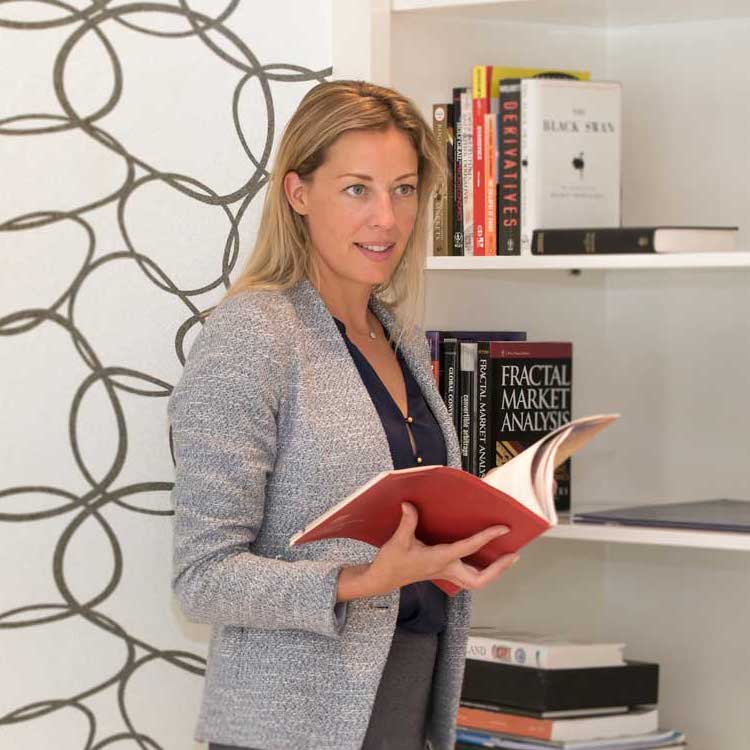 Didy van der Schilden, CAIA
Partner at Mpartners
"It is time to align financial goals with personal values"